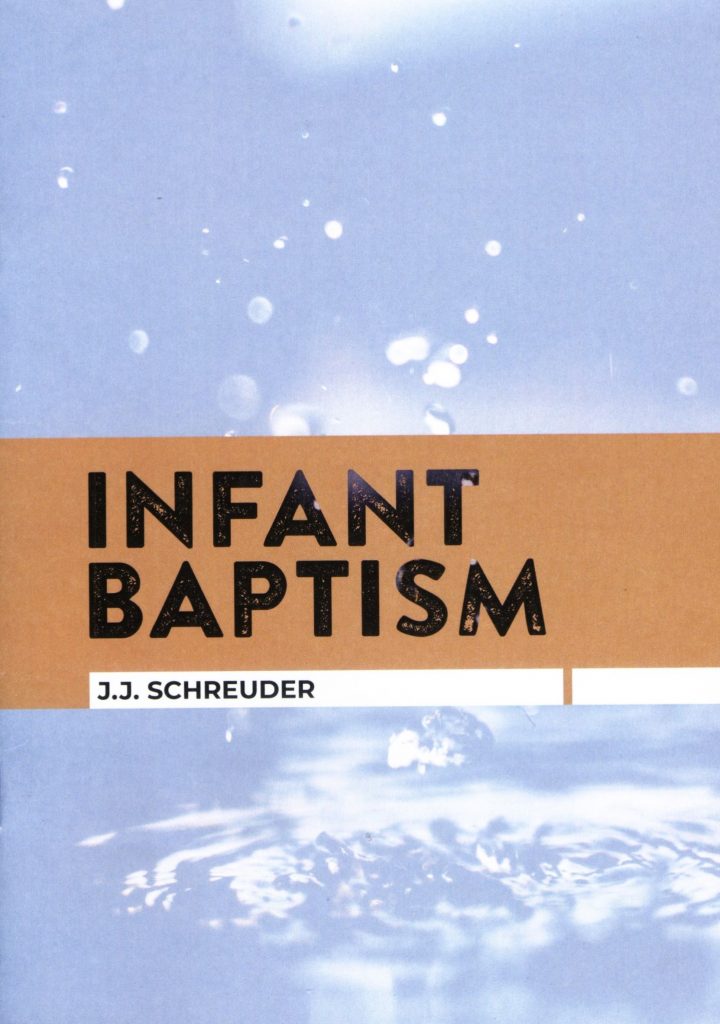 Should little Children be baptised?
Or should believing parents wait with the administration of baptism to their children until they themselves begin to believe?
Opinions differ regarding this question.
How come, and what does the Bible have to say about this subject?
In this clearly written booklet Reverend Schreuder discusses the arguments for and against. He is convinced that the Bible teaches infant baptism, as it is also mirrored in the Reformed Confessions.
R130